KYC and AML: Essential Tools for Protecting Your Financial Future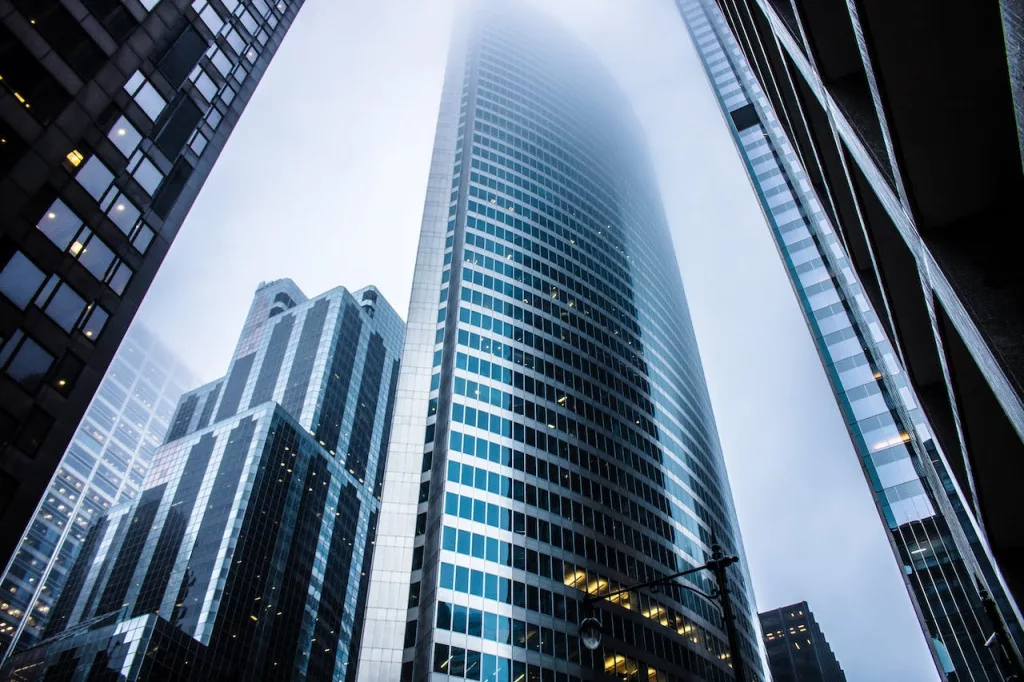 In the ongoing quest to combat financial crime and money laundering, KYC and AML stand as the most significant pillars. These twin elements ensure the integrity of financial institutions, safeguard economies, and protect businesses from reputational damage.
A Deeper Understanding of KYC
KYC, or Know Your Customer, is a regulatory requirement for businesses to understand who exactly their customers are and their financial activities. It's an ongoing process that verifies the identities of customers throughout the duration of their relationship with a company.
KYC: More than Just a Regulatory Requirement
KYC is a pivotal aspect of customer identification and record maintenance. In 2021, the HMRC imposed fines amounting to over £23-million on businesses who failed to meet AML regulations, including neglecting to conduct proper risk assessments, controls, and KYC.
The Core Process of KYC
This process involves collecting basic customer information, verifying this data, and conducting risk assessments. This information assists banks in monitoring account activity and identifying unusual or suspicious transactions.
The Role of KYC in Corporate Context
KYC is also applicable to corporate accounts, often referred to as Know Your Business (KYB). This process involves collecting and verifying company information, analyzing ownership structures, identifying Ultimate Beneficial Owners (UBOs), and performing AML/KYC checks on involved individuals and entities.
The Evolution of KYC: Embracing Innovation
With the increasing complexity of global transactions, companies are turning towards technological advancements to streamline their KYC compliance process.
KYC Automation: A Gamechanger
Automated KYC solutions have emerged as a crucial component of an efficient AML framework. These tools not only hasten the KYC process but also eliminate human error, facilitating faster customer due diligence.
Know Your User (KYU) Processes
In the rapidly evolving fintech landscape, traditional KYC processes often fall short. The Know-Your-User (KYU) process, which incorporates compliance data reflective of the digital-first companies, offers a more fitting solution.
The Role of Machine Learning
With the surge in the volume of digital data, machine learning systems powered by artificial intelligence algorithms are playing an increasingly important role. These systems can predict future customer behavior, refine risk assessments, and automate ongoing transaction monitoring.
The Significance of KYC and AML in Banking
In the banking industry, the ability to comply with AML and KYC regulations greatly influences the efficiency of customer onboarding. Inefficient processes can lead to customer dissatisfaction and even potential loss of business.
Why Banks Need KYC and AML Compliance
AML regulations are a mandatory requirement for banks across almost every country. Noncompliance can lead to hefty fines, sanctions, and reputational damage. The KYC process, an integral part of AML compliance, helps banks verify a customer's identity, financial activities, and risk level.
KYB: An Essential Factor in Banking
Much like KYC for individual customers, banks also need to perform Know Your Business (KYB) for corporate customers. KYB helps banks understand a business's identity, its financial activities, and the risk it poses.
Understanding Ultimate Beneficial Owners (UBOs)
Identifying UBOs, who own or control a business or legal entity, is a crucial part of Enhanced Due Diligence (EDD). This understanding helps financial institutions ensure regulatory compliance and enhanced security.
The Power of Robust AML and KYC Solutions in Banking
In the face of evolving financial crime attack vectors, banks are turning towards agile, automated, and global verification platforms. Such platforms can help banks quickly achieve compliance while building customer trust and expanding their global reach.
Conclusion
While AML and KYC compliance might seem like a daunting task, it's a non-negotiable requirement for financial institutions. Embracing innovative technologies can significantly streamline these processes, ensuring seamless and efficient operations.
Dive into the Future of Onboarding!
Start your free journey with Cellbunq today.
---
---