Automated know your business (KYB)
Automated Know Your Business (KYB) in less than a minute, powered by AI and conversational AI.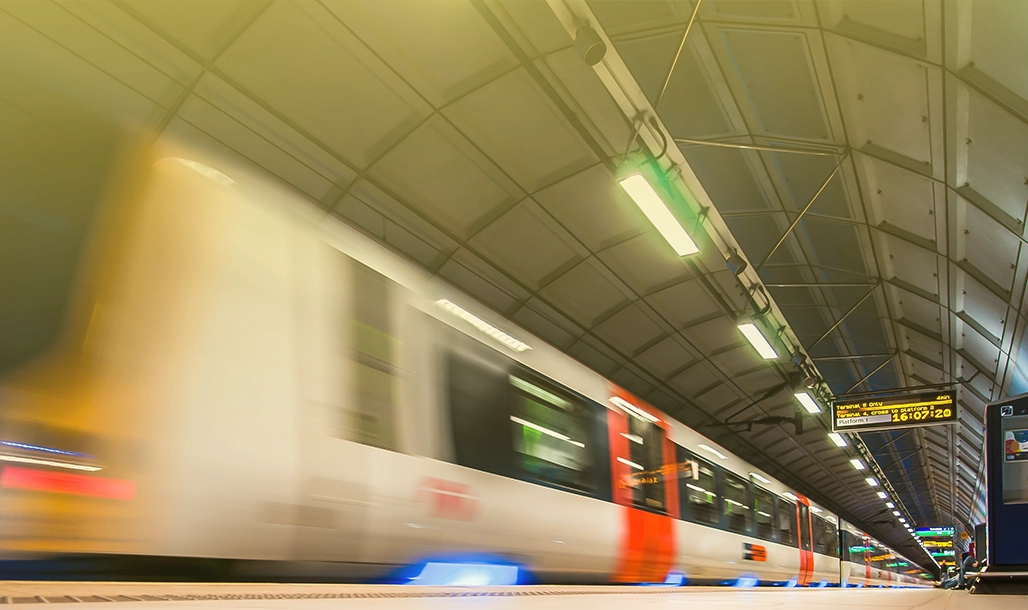 Only two inputs and a few confirmations
Through KYB Express your customers can enjoy a process that anyone can complete without getting annoyed of a too lengthy process. We only require the business name and the country, the rest we manage in the background.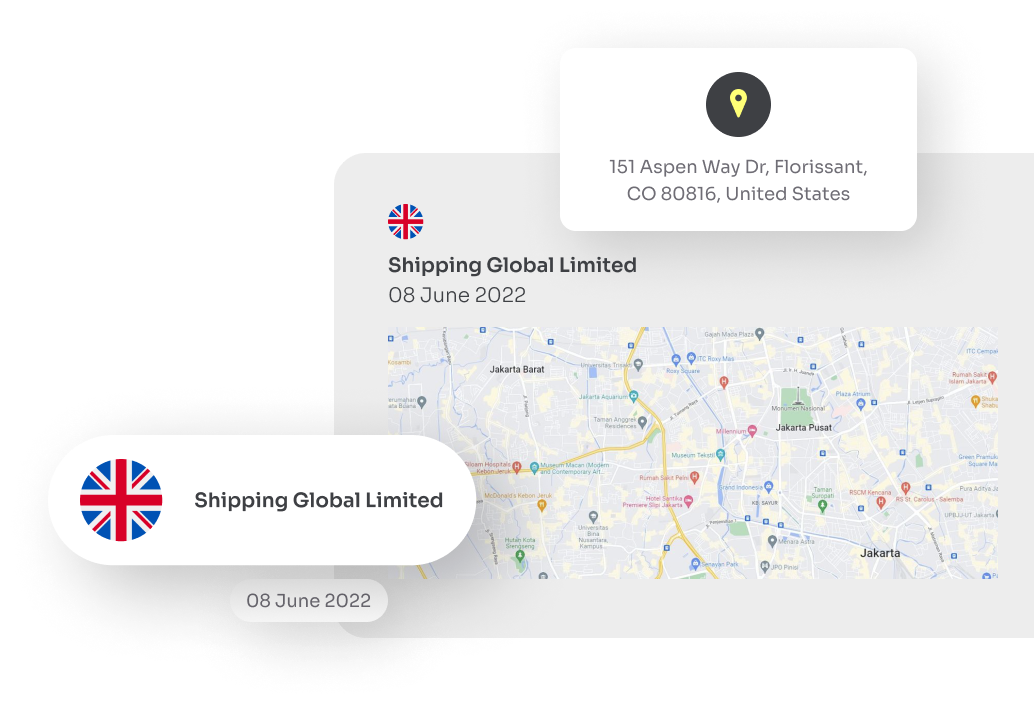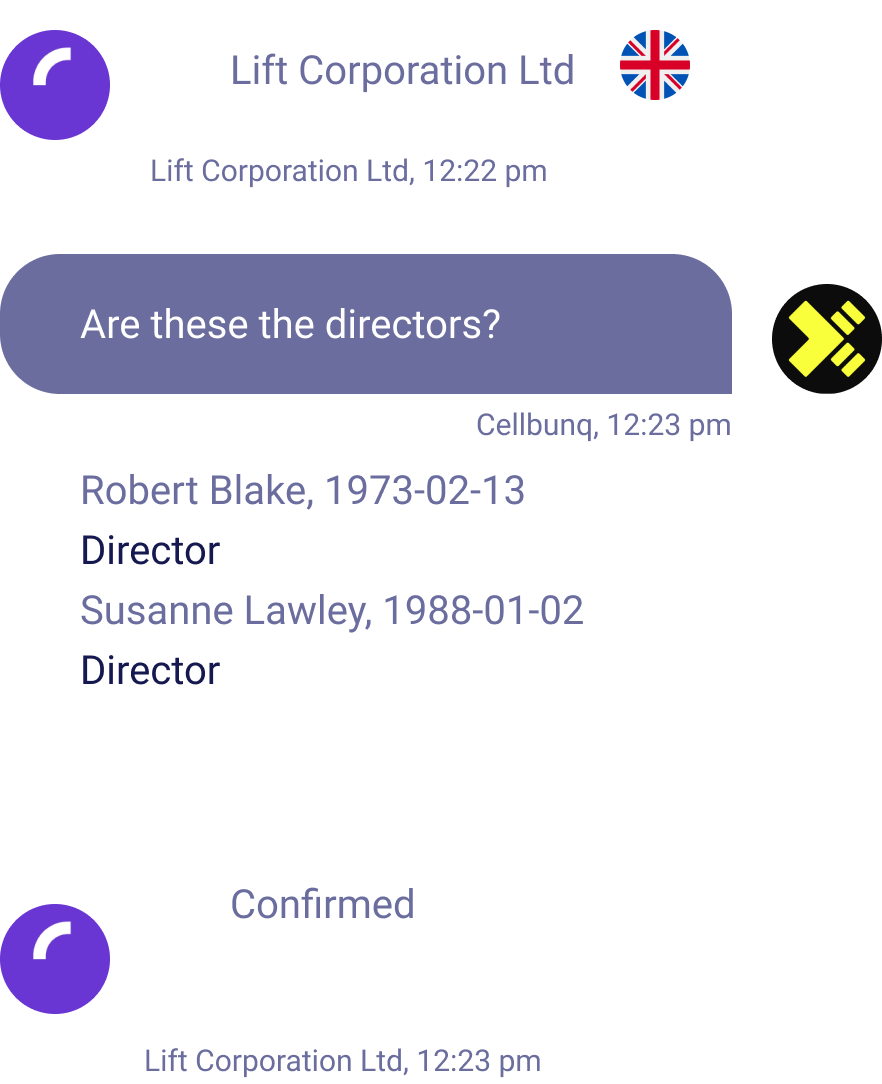 Powered by Artificial Intelligence
A process run by AI and conversational AI
Through the power of AI and conversational AI we are able to give businesses an onboarding process that won't inflict any drop of conversions.
Experience completed onboardings like never before
Express KYB allows you to unlock company onboardings like never before. Experience a seamless kyb process that allows you to review applicants at large scale.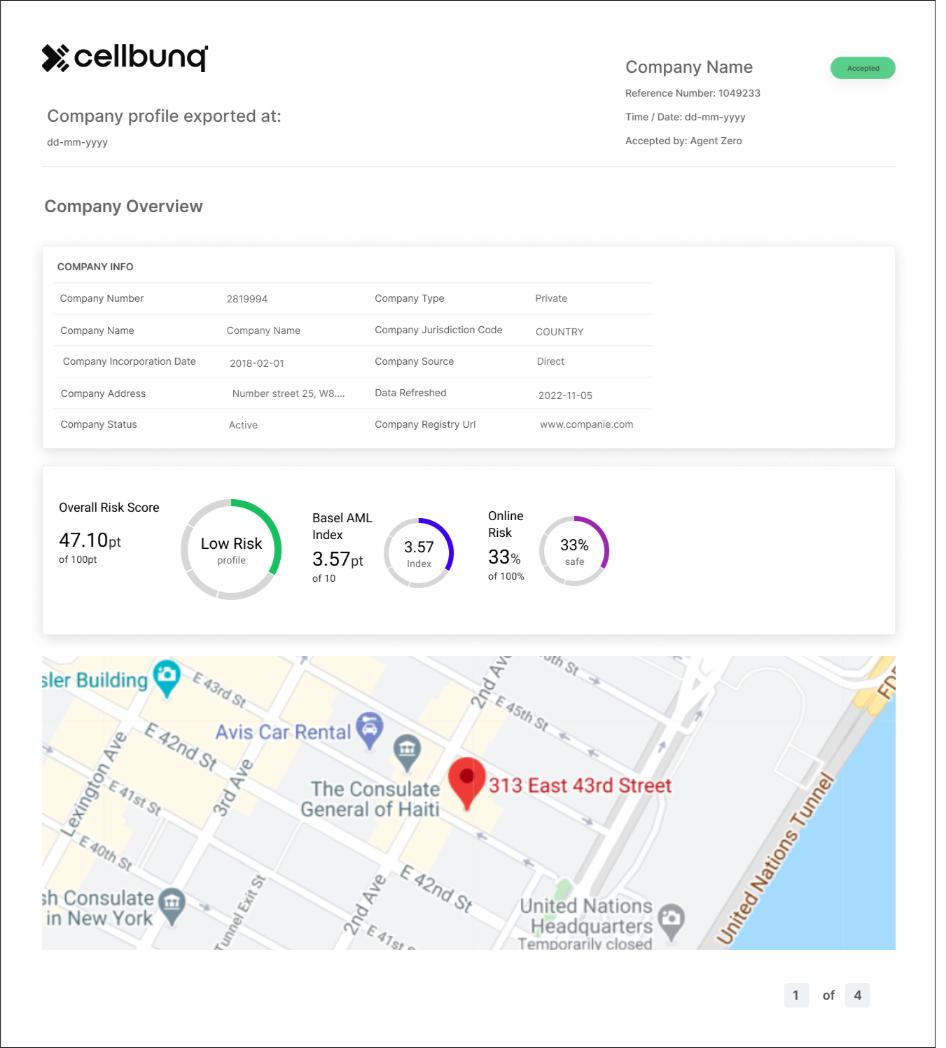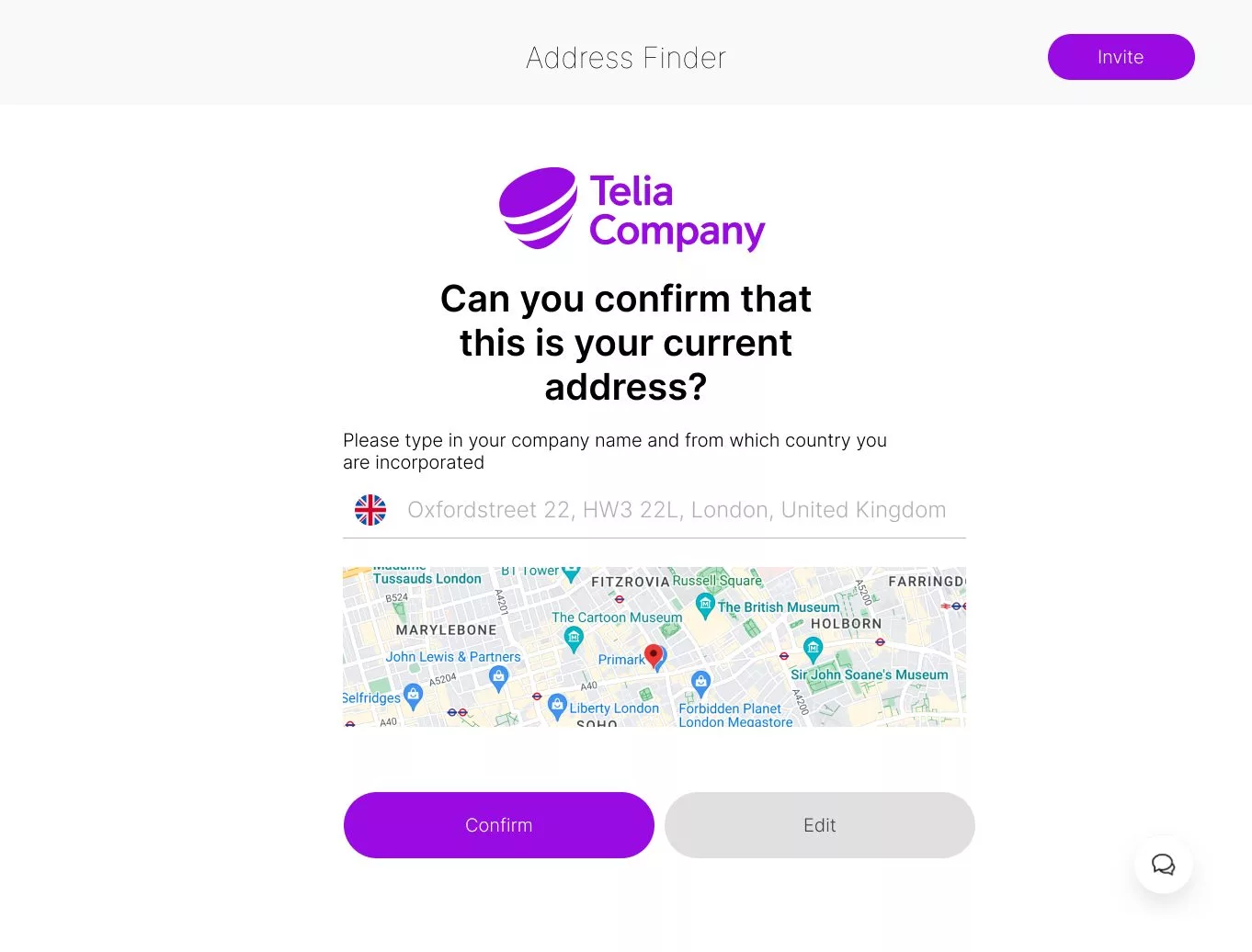 Processed in the background
A complete kyb in the back-end, not the front-end
We believe that the customers you are onboarding should not be bothered with unnecessary data gatherings. That's why we have built the KYB Express to run in the background.
Have any questions?
Find
answers here.
Didn't find your answer here? Just send us a message and we'll help in no time.
What is the difference between KYB Express and the normal KYB?
KYB Express is built to be the quickest way for any organisation to become verified. Normal KYB may include more compliance steps while KYB Express operates mainly in the background.
Can I tweak the KYB Express?
Yes you can! Cellbunq is built to be highly modular and you can use any of our products/services in combination or stand-alone.
Does KYB Express work globally?
Yes and No, KYB Express leverages trusted data sources in the background, however, for some countries the data remains limited and the end-user will be prompted to upload supporting documents. The documents are scanned and verified in real-time and through conversational AI we make it a more joyful process.
How do you apply conversational AI?
We believe that the traditional process of uploading endless of company documents is very out-dated. We instead present information in a chat format instead such as "Can you confirm that these are the Directors?"