360° overview of your onboardings
A complete platform to manage and configure your business onboarding process.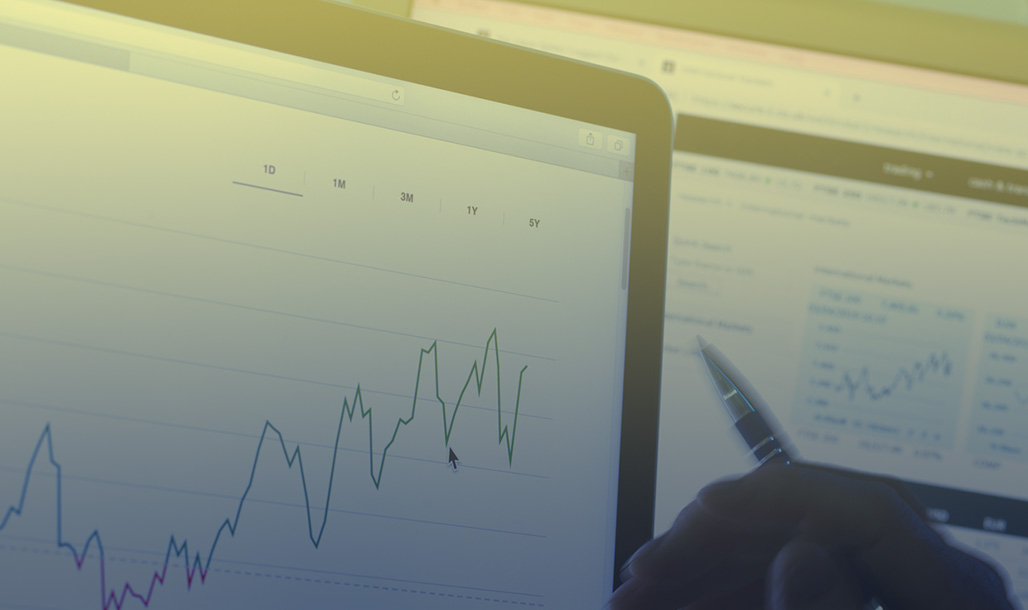 A complete comprehensive solution to
View onboarded clients and configure the process
The Cellbunq dashboard is a unified reporting system where you can view any onboarded clients and get detailed information about them. Through the platform you can easily configure and build different onboarding journeys as per your per-requisites.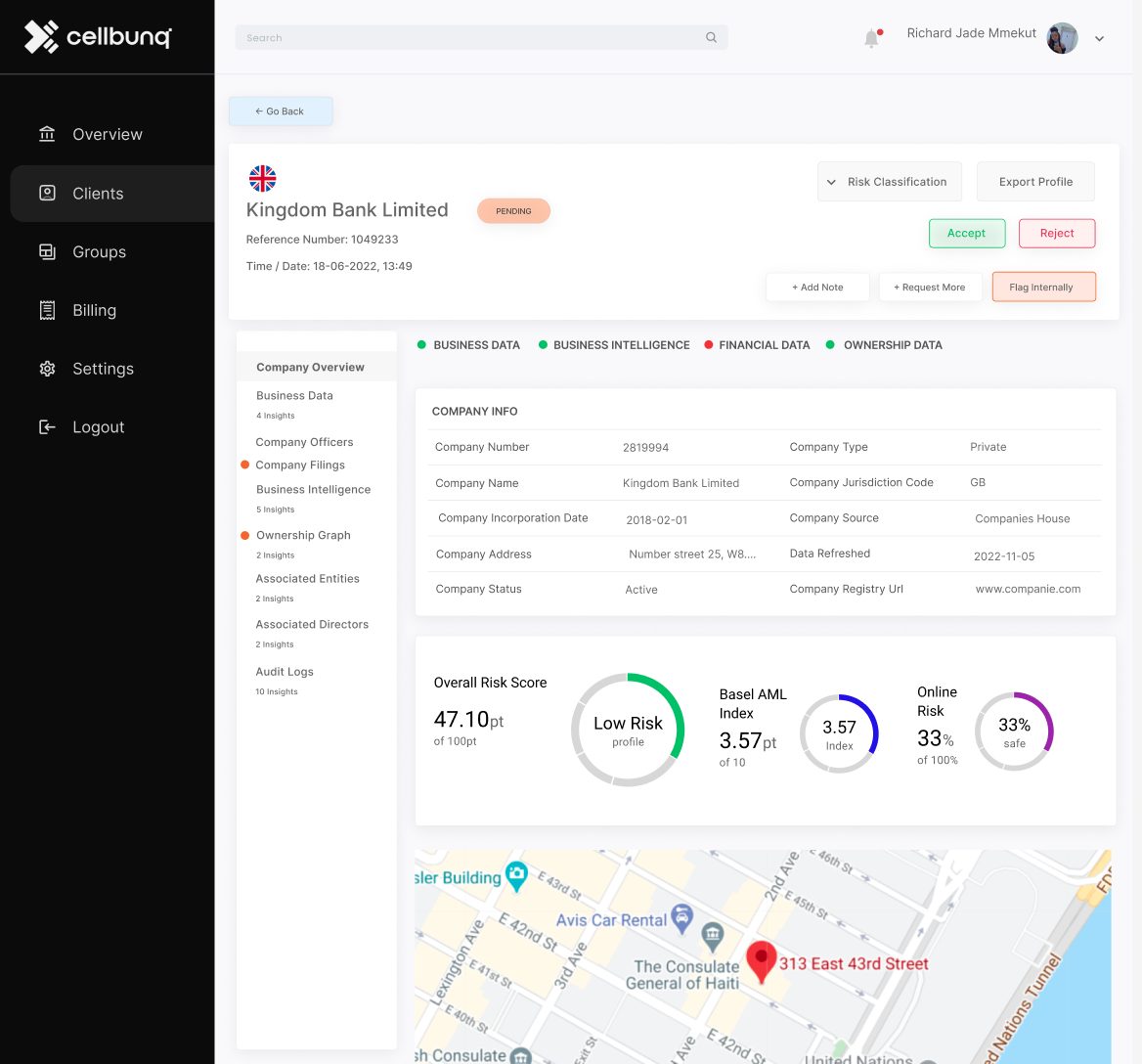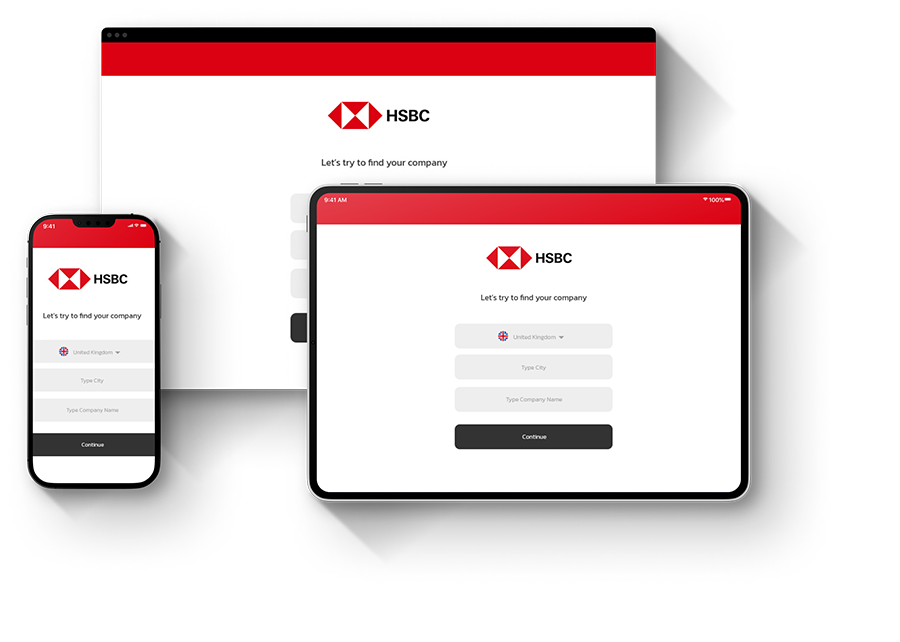 Build the journey that match your UI/UX
Create a custom journey for your business onboarding, through the dashboard we have given you easy editing access to change colours, logos, texts and much more to make it feel like your own.
Not every client is the same
Create flows based on your prerequisites
With Cellbunq you can easily create different flows based out of your requirements and preferences. If you are onboarding a "high-risk" business you may want to tighten the CDD process.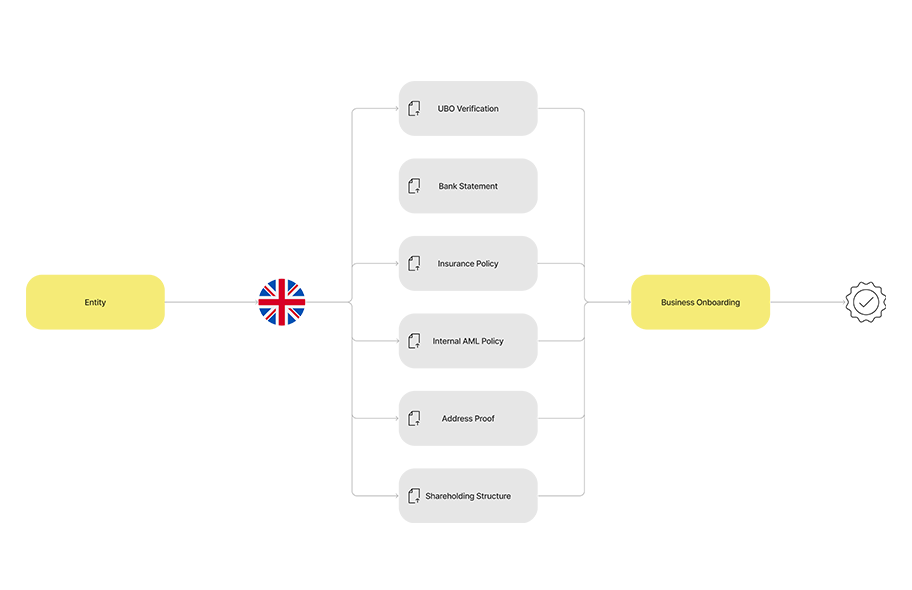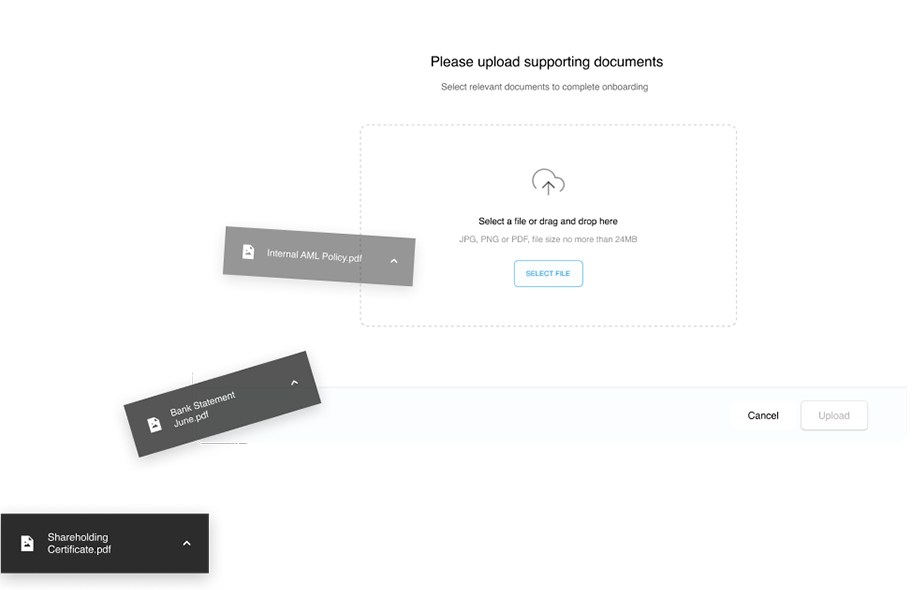 Easy to manage and onboard
One link that can be sent or loaded within any browser
Integration has never been this seamless, in fact if you do not wish to do any integration you can manage any onboarding straight from the dashboard and send a link to your clients.
Available for you to start using today
Stop wasting time and turn your clients away, make your business onboarding a seamless and pleasant experience that will drive up your revenue.