We've connected more than 10,000+ credible data sources
Cellbunq data is available through a single API endpoint. No need for messy integrations, connect once and get refreshed company data at your fingertips.






A complete end-to-end verification platform
Never again worry about using multiple providers for your identity needs. Cellbunq comes packaged with access to any and all identity verification solutions that you could possibly need.
Built for any and all Industries
Companies ranging from all of the globes corners and sectors trust and rely on Cellbunq's complete end-to-end verification platform to meet compliance requirements.
Why is business onboarding (KYB) such a tedious process?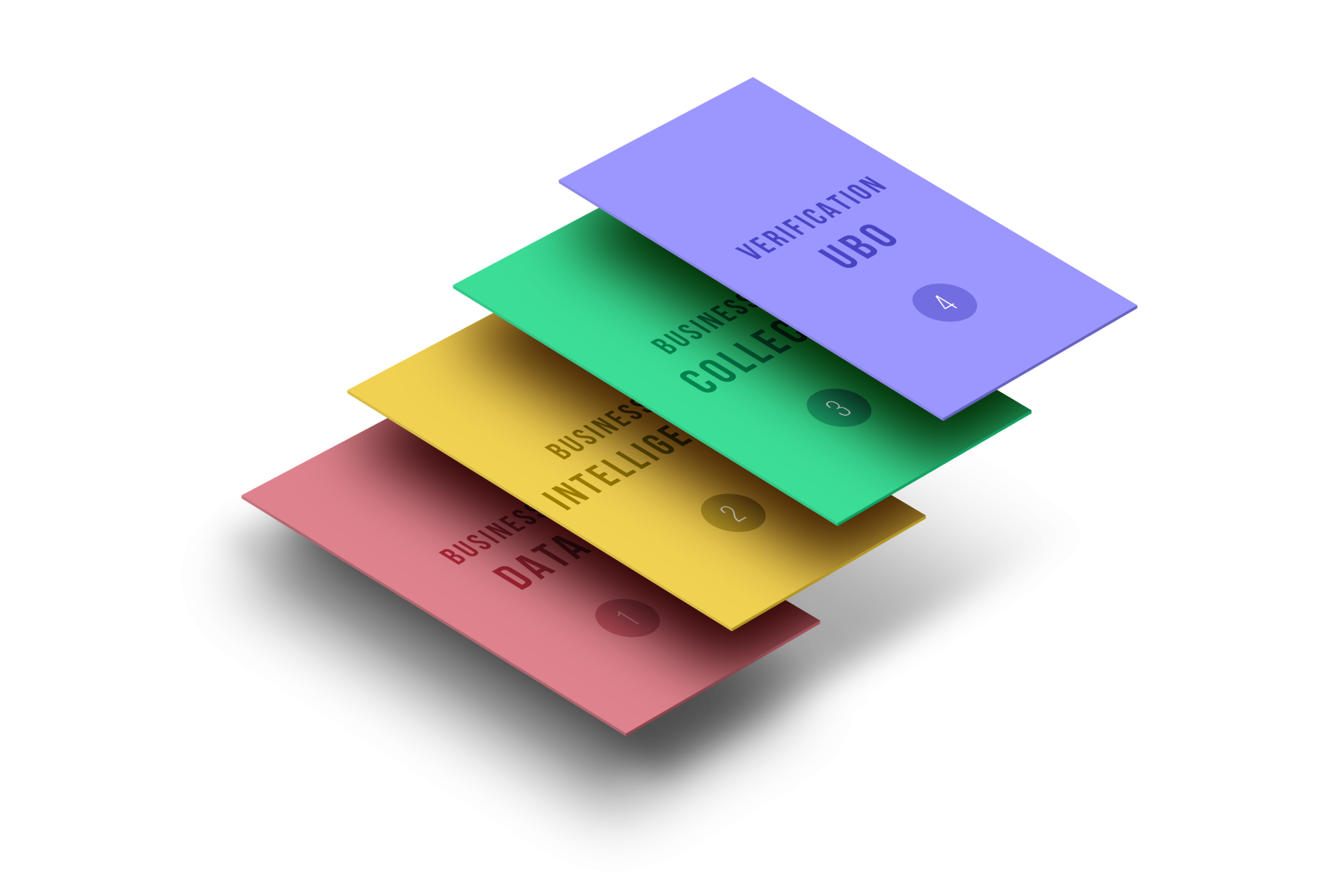 Hybrid collection & gathering of business data
Not every country offers the same transparency of data, however, the person that knows the business the best is your client and we help serve a seamless collection of their latest business data
Seamlessly verify businesses from anywhere in the world
With our frictionless onboarding, businesses can find their company and submit any supporting documents / verifications in minutes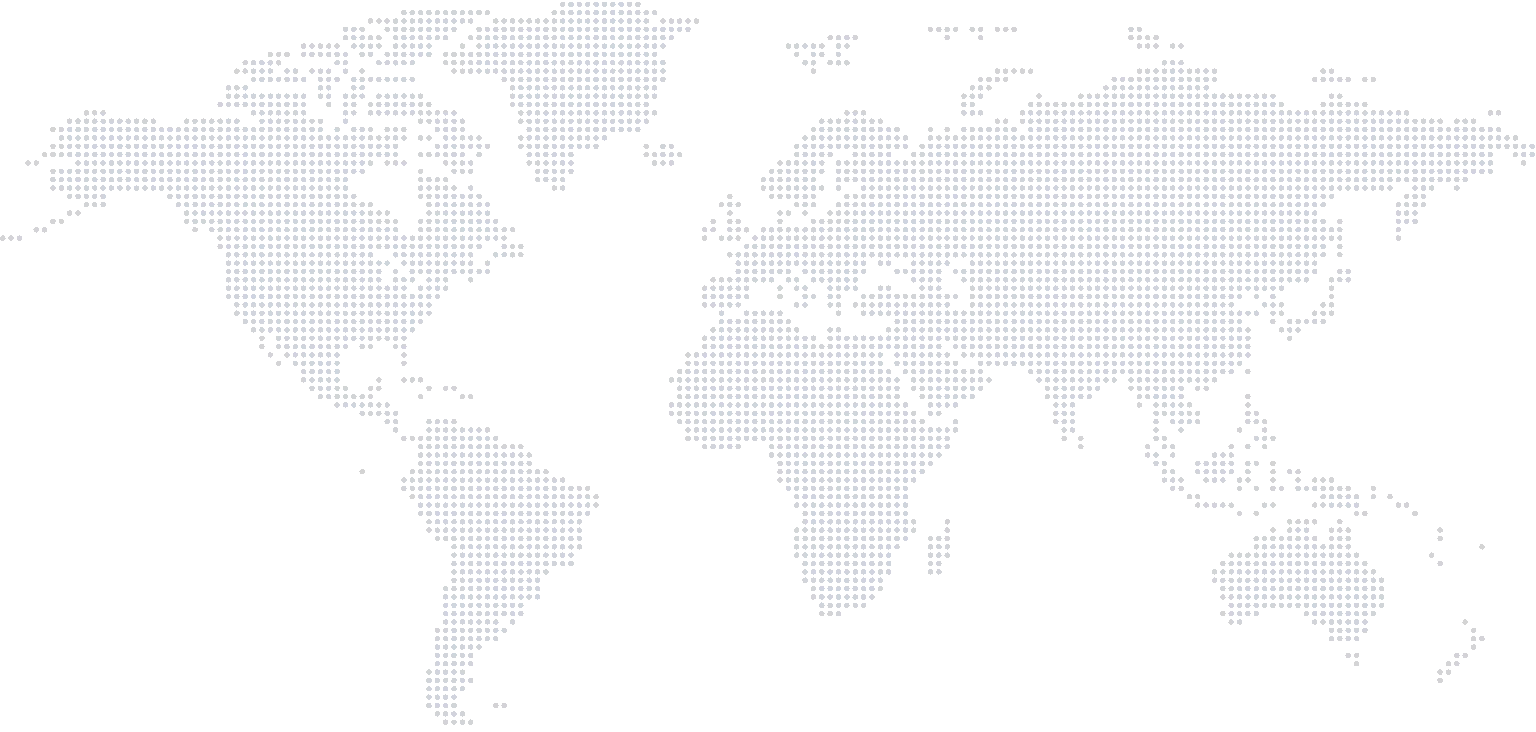 Insights from our experts & news from the industry
All the latest RegTech news and updates
Have any questions?
Find
answers here.
Didn't find your answer here? Just send us a message and we'll help in no time.
Does Cellbunq offer any free trial?
Yes, we offer a free 14-days trial that allows you to test all functionalities of the system. You can apply here.
Can I use only one product?
Yes you can! Cellbunq is built to be highly modular and you can use any of our products/services in combination or stand-alone.
How do you charge for the service?
We offer flexible payment plans that range from committed volume to post-payment plans. We will only bill you for successfully completed onboardings.
I am looking to become a partner
That's great, we are partner agnostic at Cellbunq. The easiest way is to send us an email to get started.