We've connected more than 10,000+ credible data sources
Cellbunq data is available through a single API endpoint. No need for messy integrations, connect once and get refreshed company data at your fingertips.












Why is business onboarding (KYB) such a tedious process?
Onboarding business clients is usually a manual process due to the inconsistency & reliability of data that can be obtained. Businesses much rather hire an in-house compliance team than available sources.
A customer orientated business onboarding powered by AI
Cellbunq is using AI and machine learning to tap into the core of available data and  then combine it with your prerequisites to onboard business entities.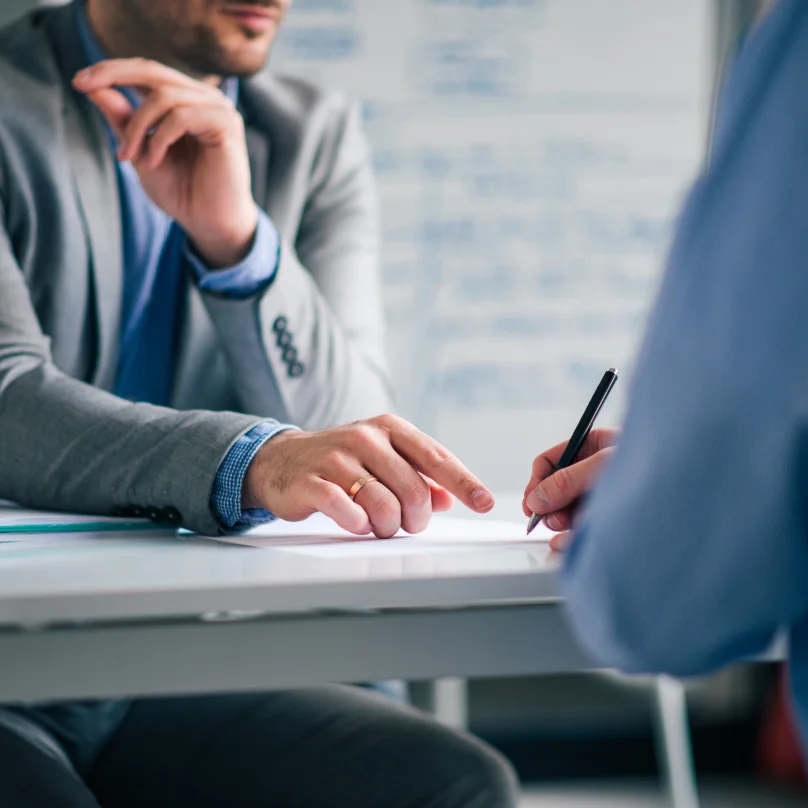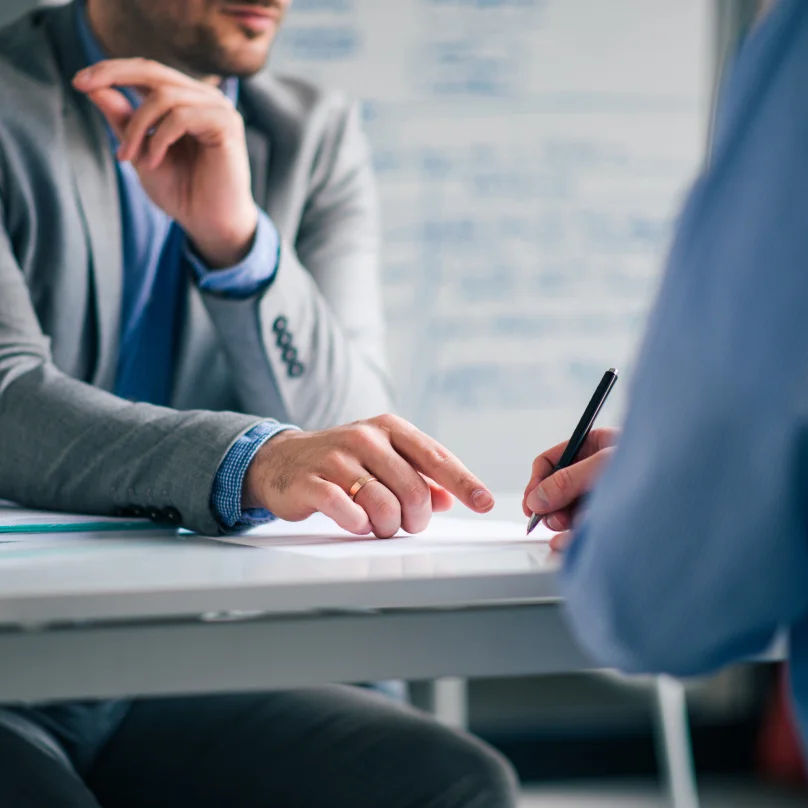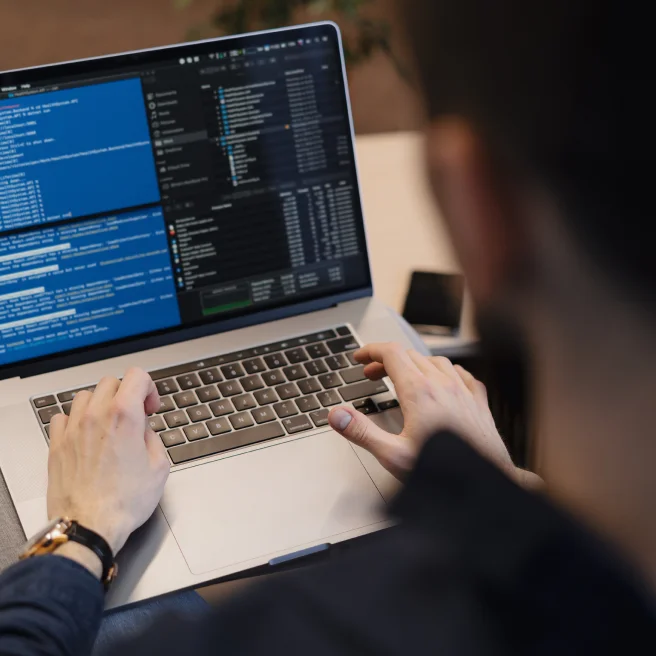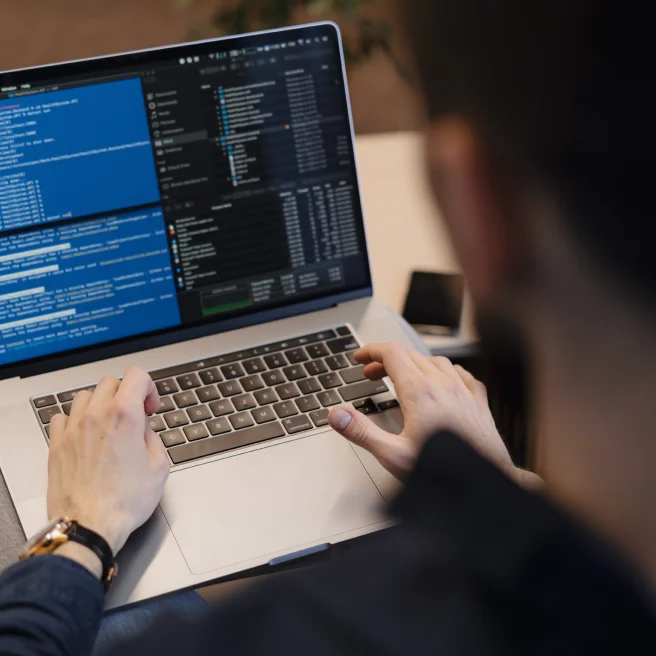 Hybrid collection & gathering of business data
Not every country offers the same transparency of data, however, the person that knows the business the best is your client and we help serve a seamless collection of their latest business data
Seamlessly verify businesses from anywhere in the world
With our frictionless onboarding, businesses can find their company and submit any supporting documents / verifications in minutes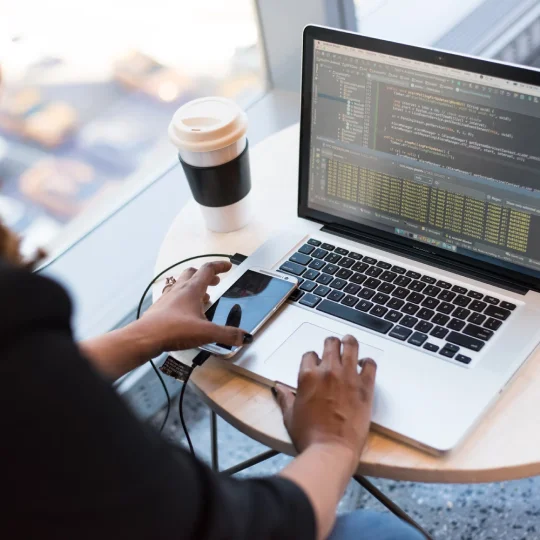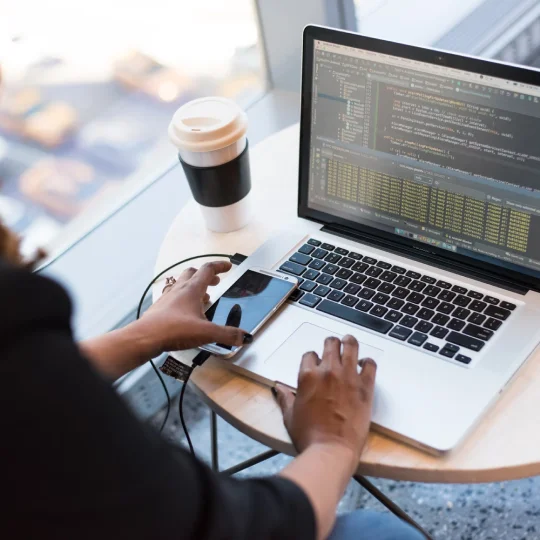 Insights from our experts & news from the industry
All the latest RegTech news and updates