Business Intelligence for Companies
Gather unrivaled insights of businesses that will help you make the right decision if to onboard or skip.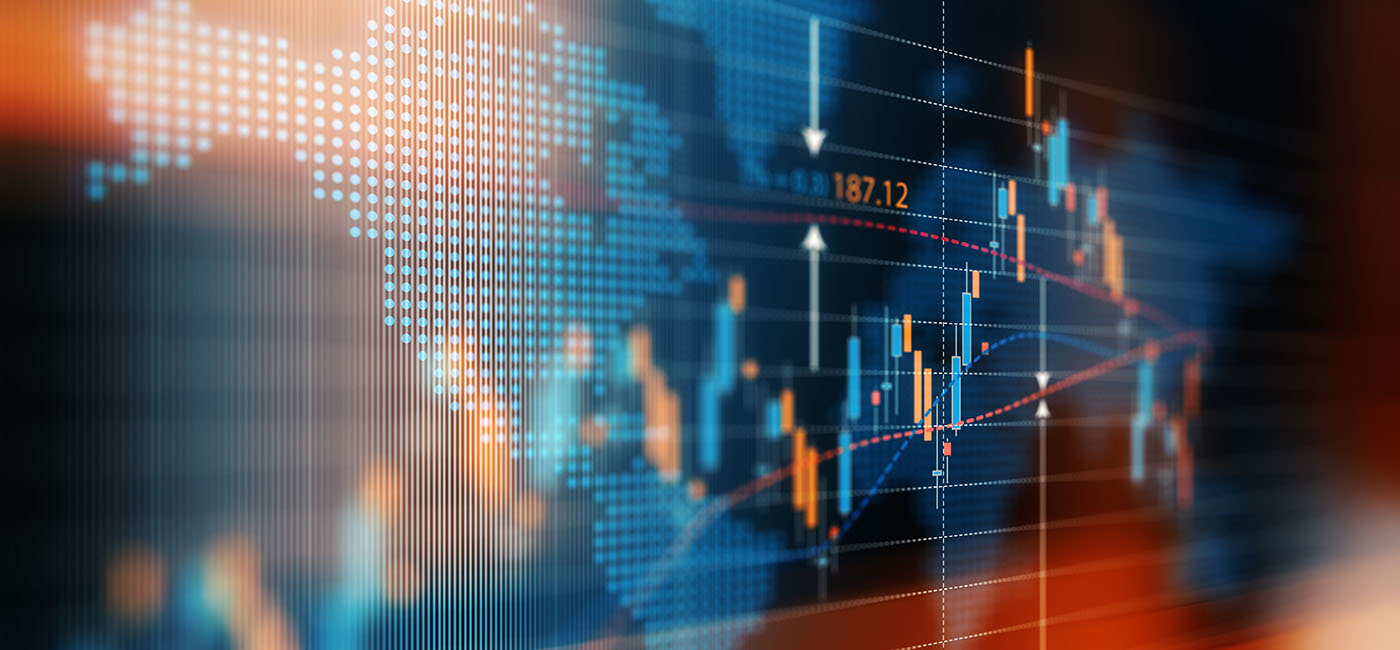 Unrivaled business insights
Know who you are doing business with
Compliance does not end with onboarding, through our business intelligence product you will get refreshed insights about any business.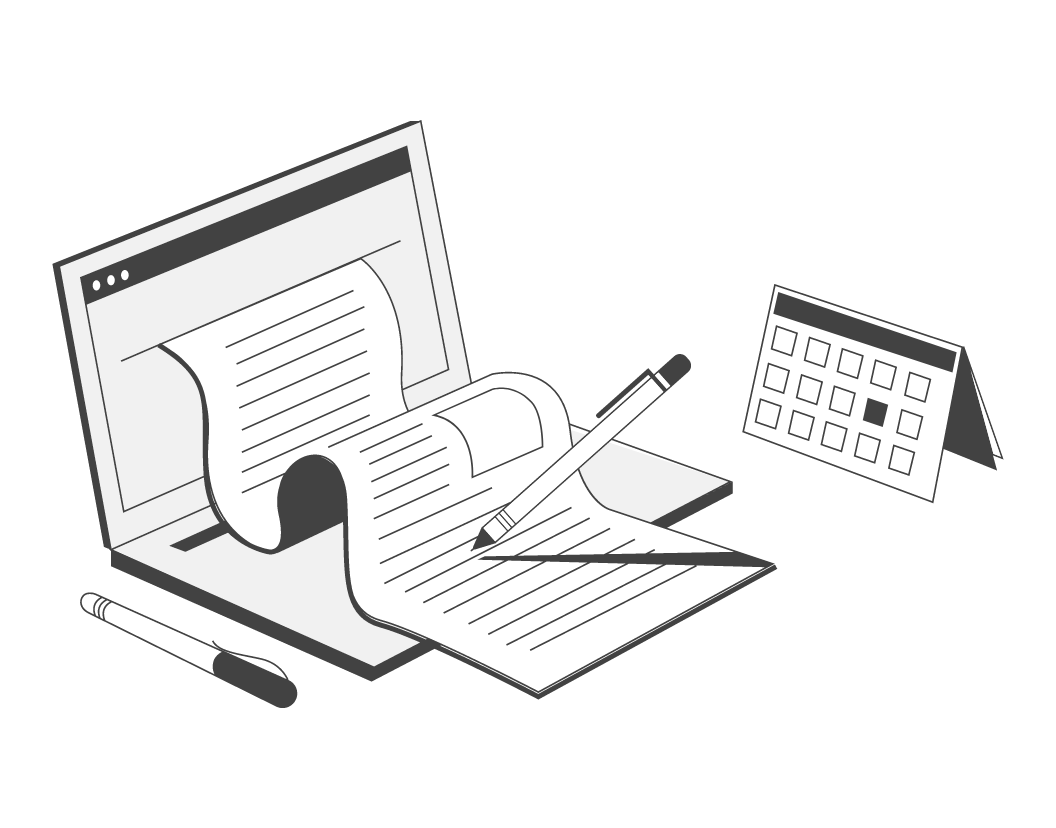 Analyse the intelligence results
Making decisions is hard as it is, equip your compliance team with the intelligent data to make their life easier.
Seamlessly onboard businesses from anywhere in the world
With our frictionless onboarding , businesses can find their company and submit any supporting documents  / verifications in minutes.