Extract any text from any type of document
Easily capture structured and unstructured text from any type of document throughout the onboarding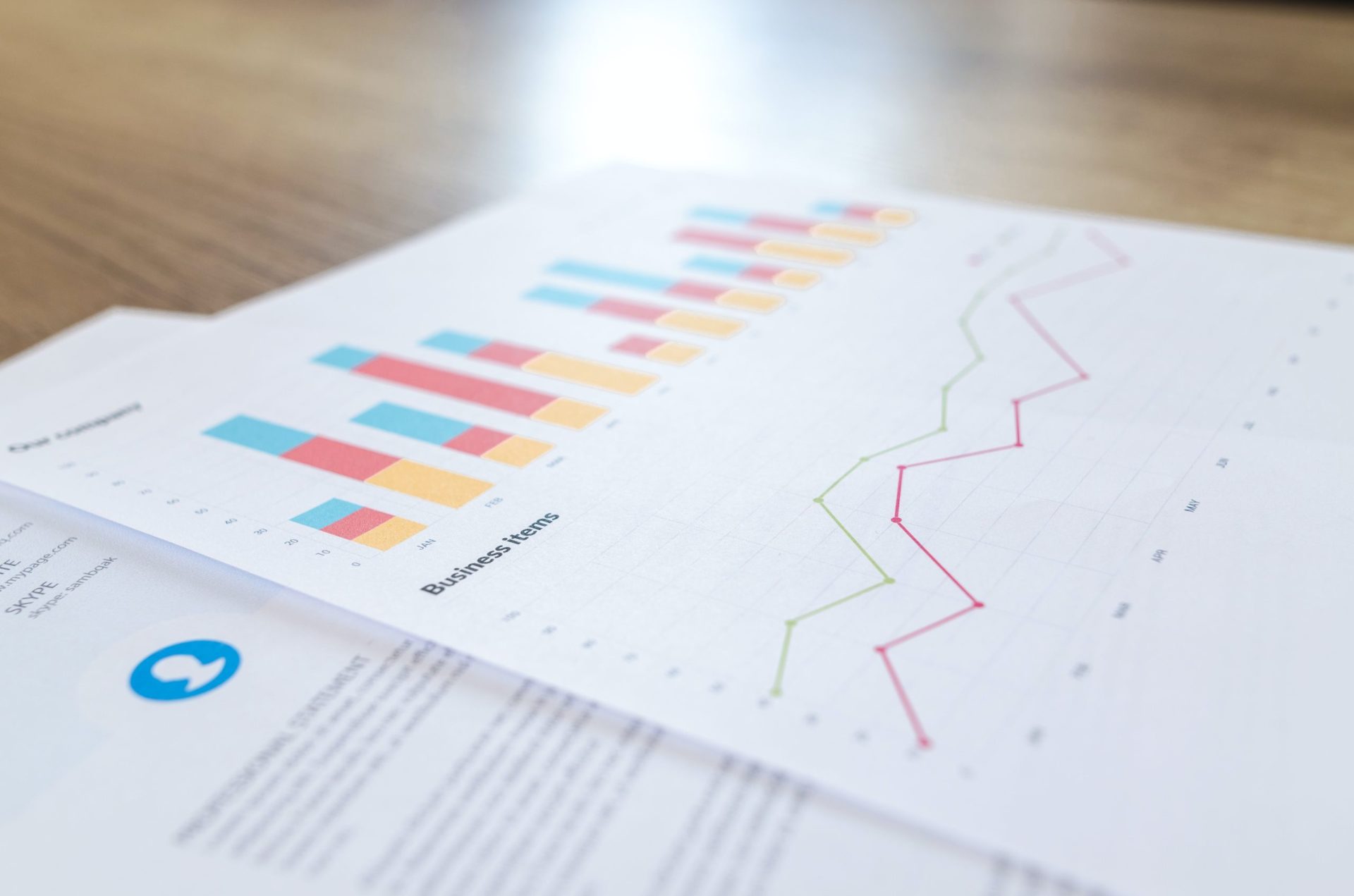 Capture any text, from any type of document
Cellbunq offers a fully automated OCR service that extracts texts from any kind of document, both structured and unstructured.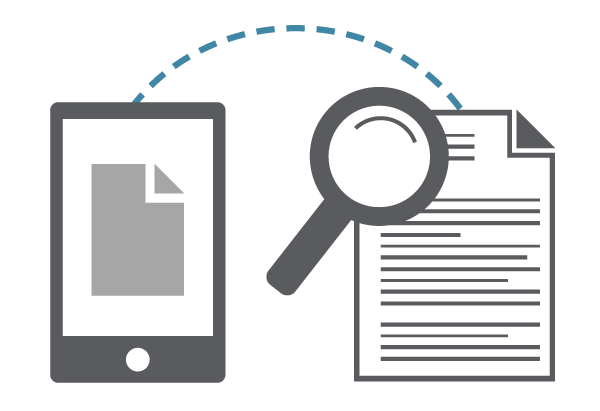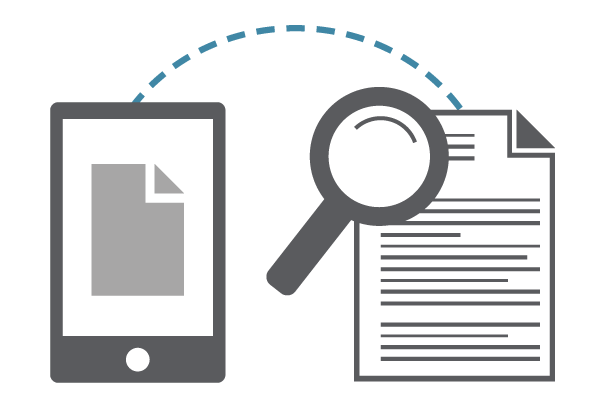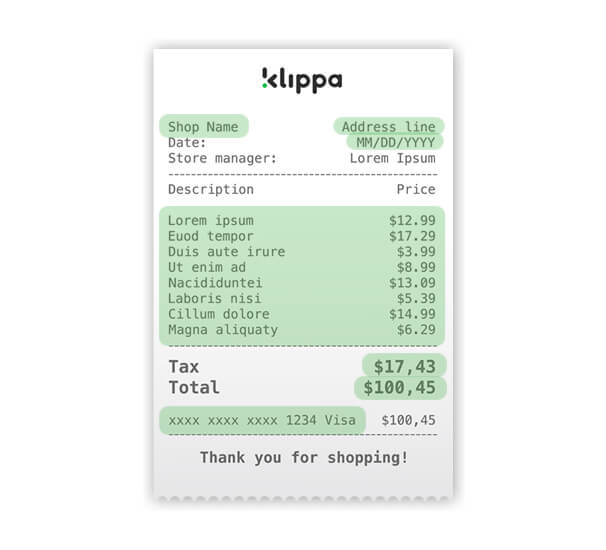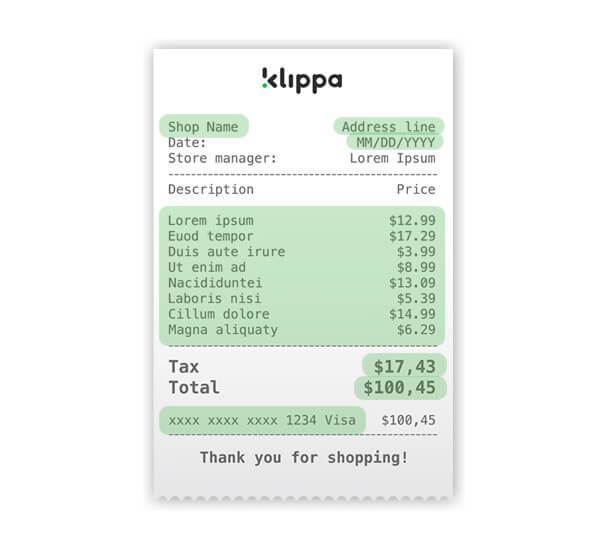 Train any new model through drag & drop
Name placeholders for what data fields to be extracted from one document or multiple documents.
Seamlessly onboard businesses from anywhere in the world
With our frictionless onboarding , businesses can find their company and submit any supporting documents  / verifications in minutes.