Powering the Next Generation of Marketplaces & Communities with frictionless know your business (KYB)
Streamline your Know Your Business (KYB) process
Organizations can streamline their business verification process and cut down on expenses by entrusting the task to Cellbunq. Our AI-driven platform utilize top-notch screening methods to examine merchants, surpassing the capabilities of any internal system. We conduct thorough examinations of legal entities incorporated in all countries while complying to all regulatory standards.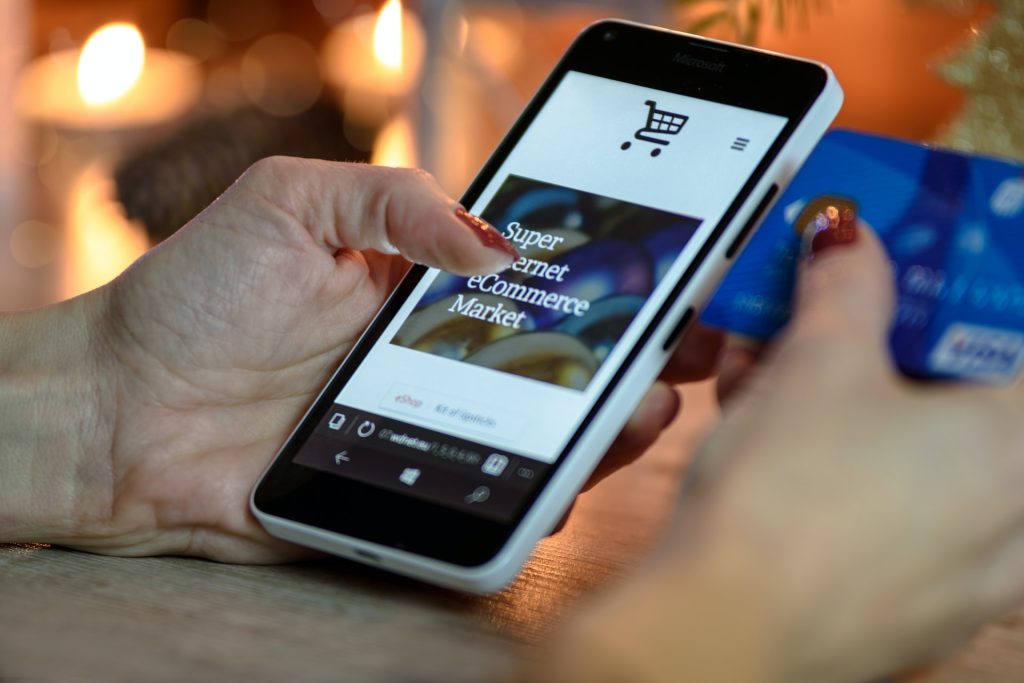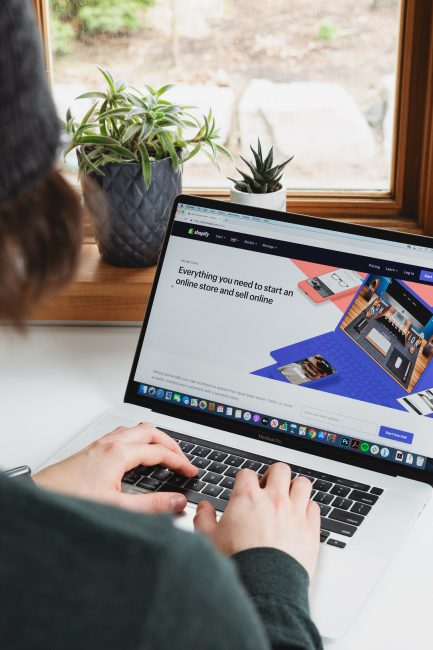 Automate the most time-consuming stages of investigations with pre-built business insights. Through Cellbunq you will get a complete 360 overview of your merchants for an easier decision making.
A single platform for all your onboardings
One single platform to manage your know your business (KYB) process, verifications, underwritings and everything in between.