KYB for the Crypto Exchanges
Powering the Next Generation of Exchanges with regulatory compliant know your business (KYB)
Streamline your Know Your Business (KYB) process
Find the perfect balance between compliance and pass rates with a smooth, secure, and global know your business (KYB) solution for crypto users. Through our configurable platform you can easily decide and define different onboarding journeys for where your customers are coming from.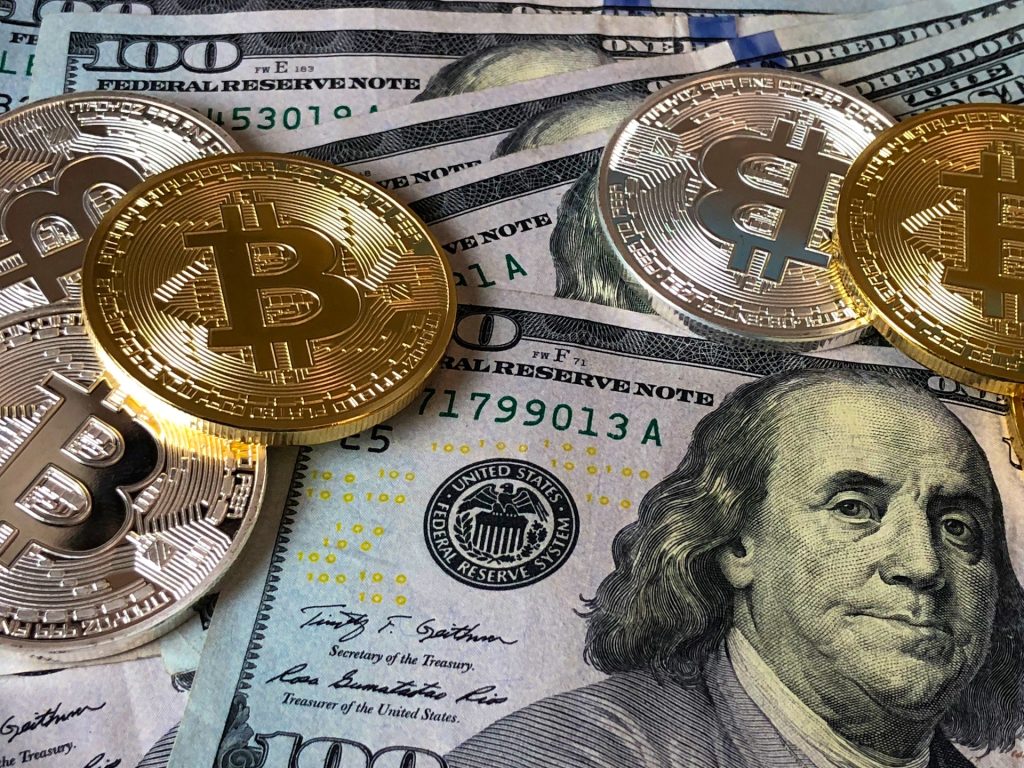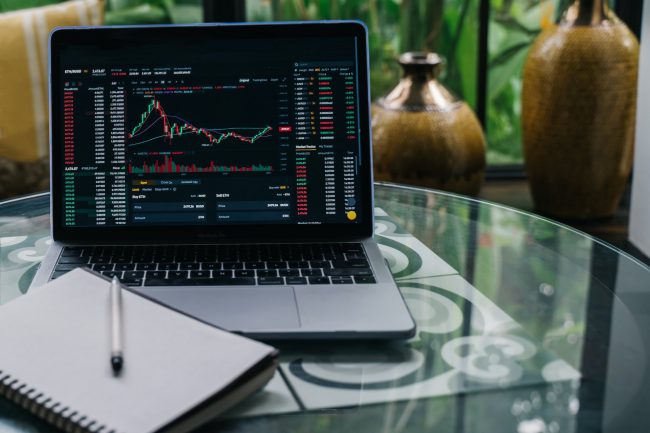 Make sure that your customers are good today and tomorrow
Meet FATF and compliance requirements by staying up to date with your customers. Through our built in ongoing monitoring solution for both KYC and AML you can easily detect anomalies from your customers and get notified in real-time.
A single platform for all your onboardings
One single platform to manage your know your business (KYB) process, verifications, underwritings and everything in between.