Identity verification of individuals
Be sure that the representatives of the companies are who they say they are through a robust identity verification process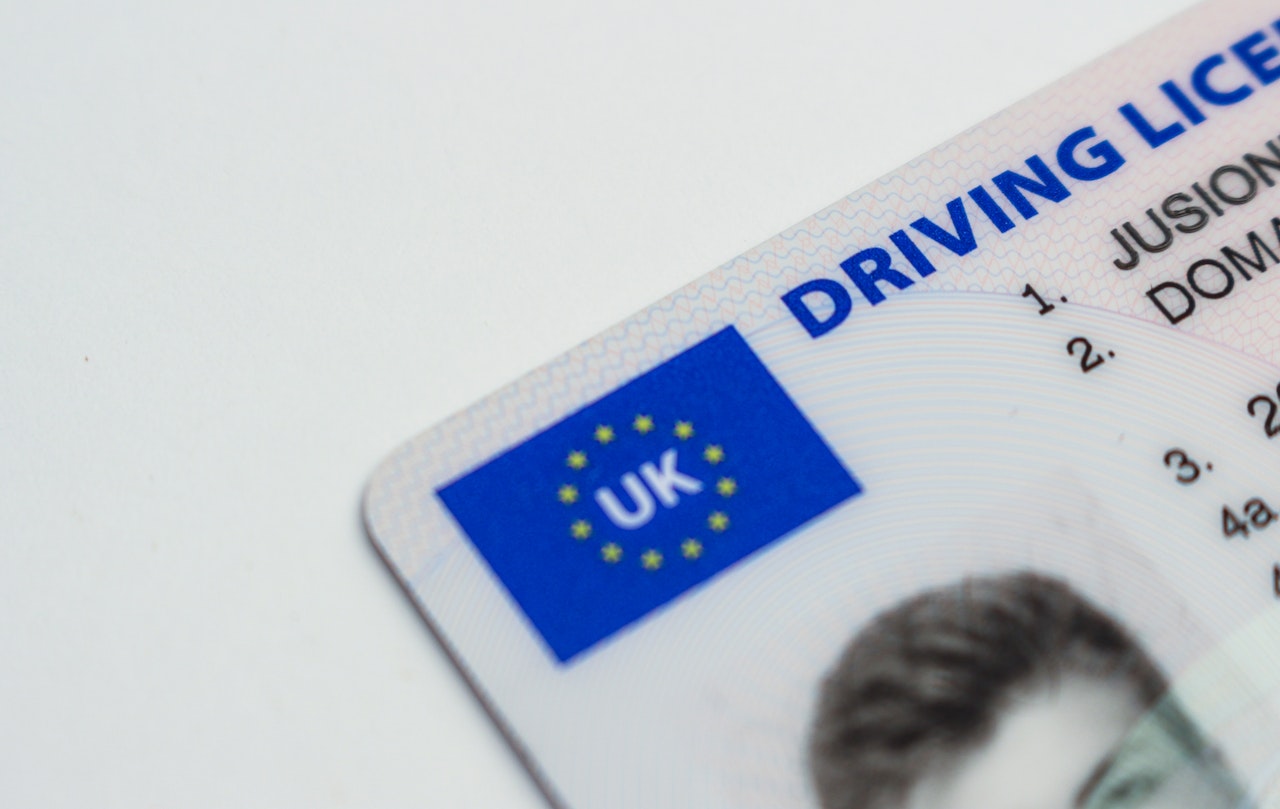 Know your customer that do not compromise
Verify business owners & directors cross the globe
Identity verification solutions that have been tested globally and ensure that a person is who they claim to be. Links are generated and sent out to the UBOs to complete.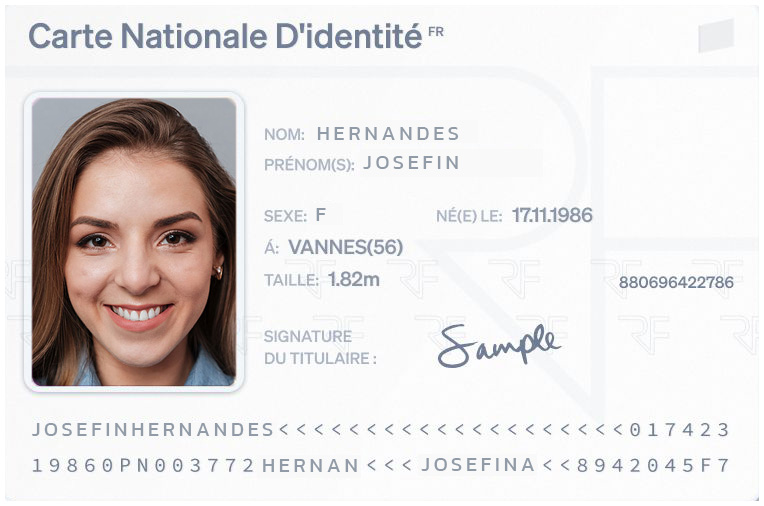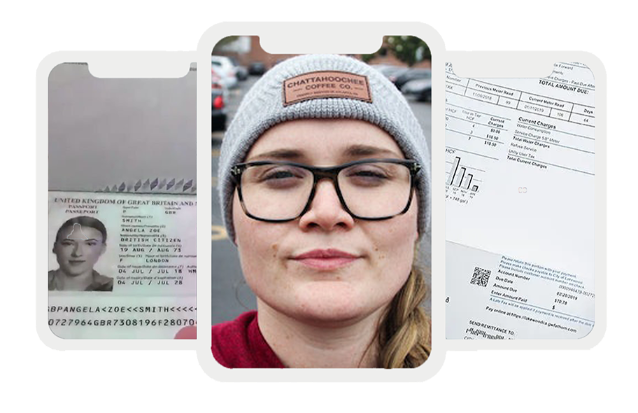 Create customised flows of
Different checks for different clients
Create different journeys based on pre-requisites from your end. Enable or disable different documents and gather as much data as you wish.
Seamlessly onboard businesses from anywhere in the world
With our frictionless onboarding , businesses can find their company and submit any supporting documents  / verifications in minutes.