Powering the Next Generation of Governments with regulatory compliant know your business (KYB)
Streamline your Know Your Business (KYB) process
Cellbunq helps financial analysts and investigators detect and prevent financial crimes like those involving rogue regimes, strategic rivals, and emerging markets. Its advanced features quickly identify hidden relationships and complex ownership structures, bringing transparency to opaque markets. The technology also identifies shell companies and other illicit actors, revealing links between entities and their related transactions and infrastructure. With its suite of powerful features, Cellbunq is an indispensable tool against financial crime.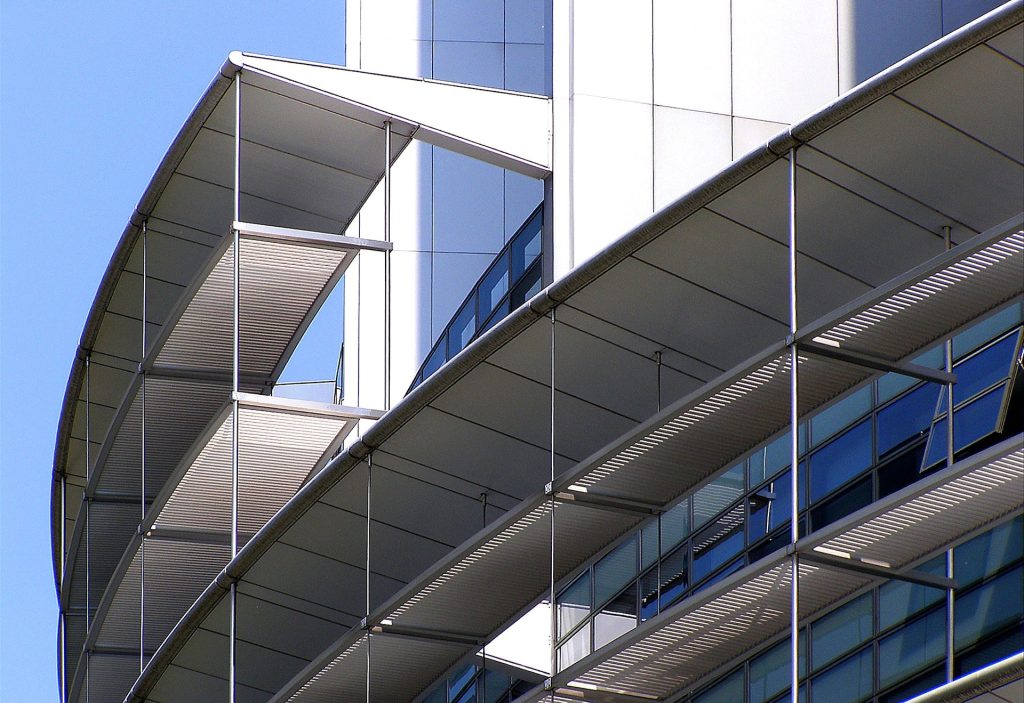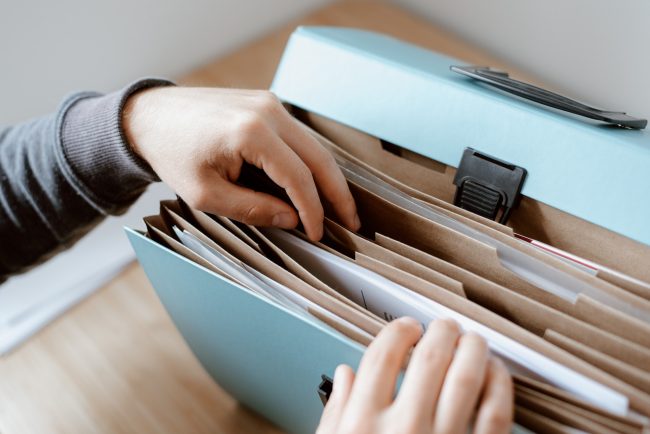 Analyze and understand complex cross-border structures
Gather unrivalled structured data of associations between companies, directors and representatives. Through our AI-driven UBO graph you will easily see and understand complex structures of companies (inc offshore) that will help make the processing time shorter.
A single platform for all your onboardings
One single platform to manage your know your business (KYB) process, verifications, underwritings and everything in between.