An In-depth Examination of the Role and Importance of a Money Laundering Reporting Officer (MLRO)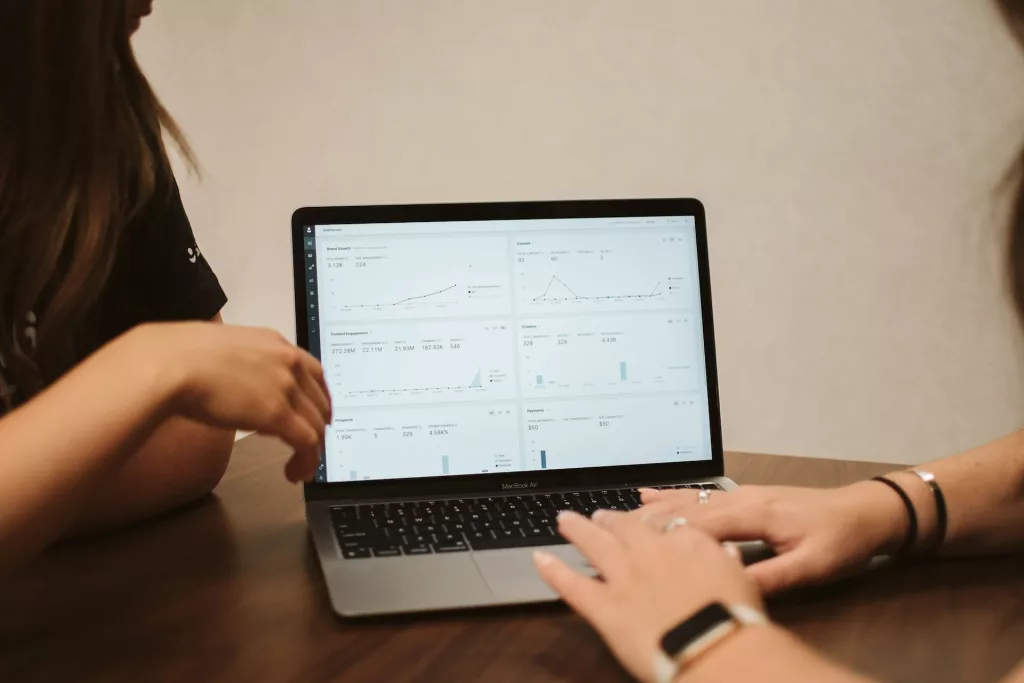 Today's globalized and digitalized world presents countless opportunities, including those for financial corruption and illegal activities such as money laundering. To combat these threats, companies in the financial sector employ Money Laundering Reporting Officers (MLROs).
This article will delve into the intricate role and importance of an MLRO, their responsibilities, qualifications, and the value they bring to businesses.
What is an MLRO?
An MLRO is a critical figure in a company's hierarchy, specifically designated to combat financial crimes and ensure compliance with Anti-Money Laundering (AML) regulations. This role emerged from the U.K.'s Money Laundering Regulations 2007 and has been enhanced by subsequent regulations, such as the Money Laundering, Terrorist Financing and Transfer of Funds Regulations 2017.
Their primary duty is to oversee a firm's adherence to the Financial Conduct Authority's (FCA) rules on money laundering, making them a vital player in the fight against financial crime.
Who Needs an MLRO?
Various businesses, including banks, estate agents, accountants, and art dealers, are required to have a nominated MLRO. Essentially, any business under Anti-Money Laundering supervision needs an MLRO. In smaller companies, the role of the MLRO could be part of a Compliance Manager's duties, but they must have sufficient time and resources to efficiently execute their role.
Responsibilities & Importance of an MLRO
The MLRO's responsibilities are manifold and crucial to a business's smooth operation. Some of their primary tasks include:
Oversight of Compliance: The MLRO must ensure the company adheres to all applicable AML and counter-terrorism financing (CTF) laws. They must actively monitor business operations and transactions to identify and report any suspicious activities.

Policy Development and Maintenance: The MLRO is responsible for developing and maintaining the company's AML policies and procedures, reflecting any changes in the regulatory environment. They must conduct periodic reviews to determine the effectiveness of these policies.

Training: A critical aspect of the MLRO's job is fostering an appropriate compliance culture within the company. They must develop and deliver AML and CTF training to employees and executives, emphasizing the importance of a risk-based approach to compliance.

Reporting: The MLRO must independently decide whether to proceed with transactions or report them to the National Crime Agency if they suspect possible money laundering. They must also communicate Suspicious Activity Reports (SARs) to law enforcement promptly.
Qualifications for an MLRO
Given the importance of the MLRO's role, the individual appointed must possess the appropriate experience and qualifications. However, there are no specific qualifications that MLROs need to possess. Typically, they should have substantial knowledge about money laundering tools and techniques and keep themselves updated on the same. They may also appoint someone within the organization to function as their deputy.
It's crucial to note that the qualifications needed can vary based on the context of the business. For instance, an international bank would likely require an MLRO with relevant experience and credentials, while a small estate agency might have one of the owners act as the MLRO.
AML Courses for MLROs
While there are no mandatory qualifications for an MLRO, it's beneficial for them to have some form of formal training in AML and financial crime. Many recognized institutes offer specific courses related to anti-money laundering:
Challenges and Situations Faced by an MLRO
The role of an MLRO involves identifying risks associated with money laundering and high-risk profiles such as Politically Exposed Persons (PEPs). They are also involved in ongoing monitoring as part of the prevention of money laundering. Depending on the industry, the specific responsibilities can vary.
For instance, in the banking sector, transaction monitoring is a significant aspect of the role. Banks invest heavily in advanced transaction monitoring tools to track any dubious activity. MLROs must be vigilant and responsive to red flags raised by these systems.
Expectations from an MLRO
As an MLRO, there are certain traits and skills that are expected. They must be personable, firm, and persuasive, with the ability to manage stakeholders from all sides. They should have a passion for learning and self-education, as regulations often change, and they need to stay ahead to keep their business safe. Being well organized, discreet, detailed-oriented, and analytical are also crucial attributes for an MLRO.
How Technology Can Assist MLROs
Today's technology can significantly aid MLROs in managing their time more effectively and reducing time-consuming manual tasks. Technologies can automate ID checks and document verification, PEPs and Sanctions screening, ongoing monitoring, transaction monitoring, Source of Funds analysis, and identifying UBOs. Digitizing AML processes can also help document and capture evidence more effectively from a centralized platform rather than relying upon local record keeping and paper copies.
In Conclusion
The role of a Money Laundering Reporting Officer is not just a requirement for most businesses, but it also helps reduce risks and streamline burdensome processes. It is a rewarding role that can have a positive impact on society while offering good progression opportunities for those working within compliance. The MLRO is a crucial element in the fight against financial crime, ensuring that companies adhere to AML regulations and fostering a culture of compliance within the organization.
Dive into the Future of Onboarding!
Start your free journey with Cellbunq today.
---
---